Make a donation to PA Museums. We appreciate your support!
IN APPRECIATION OF OUR SPONSOR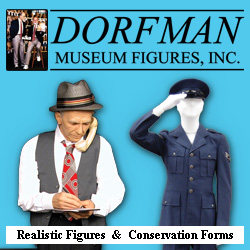 Dorfman Museum Figures is a proud sponsor of PA Museums, and supports its work in providing recognition for museums, advocating for them, and advancing museum education throughout the Commonwealth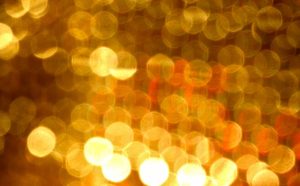 Please click here to read our August 3 edition of PA Museums' e-newsletter, Tapestry.